1. You fill in your profile: name, logo, description, some photos or other marketing materials.

2.You indicate what services you offer - to let MICE agencies and buyers find you with their requests.

That's it. Once you'll get a request, we'll let you know.
it's free if you sign up till Dec 2023
after that it's 29 eur monthly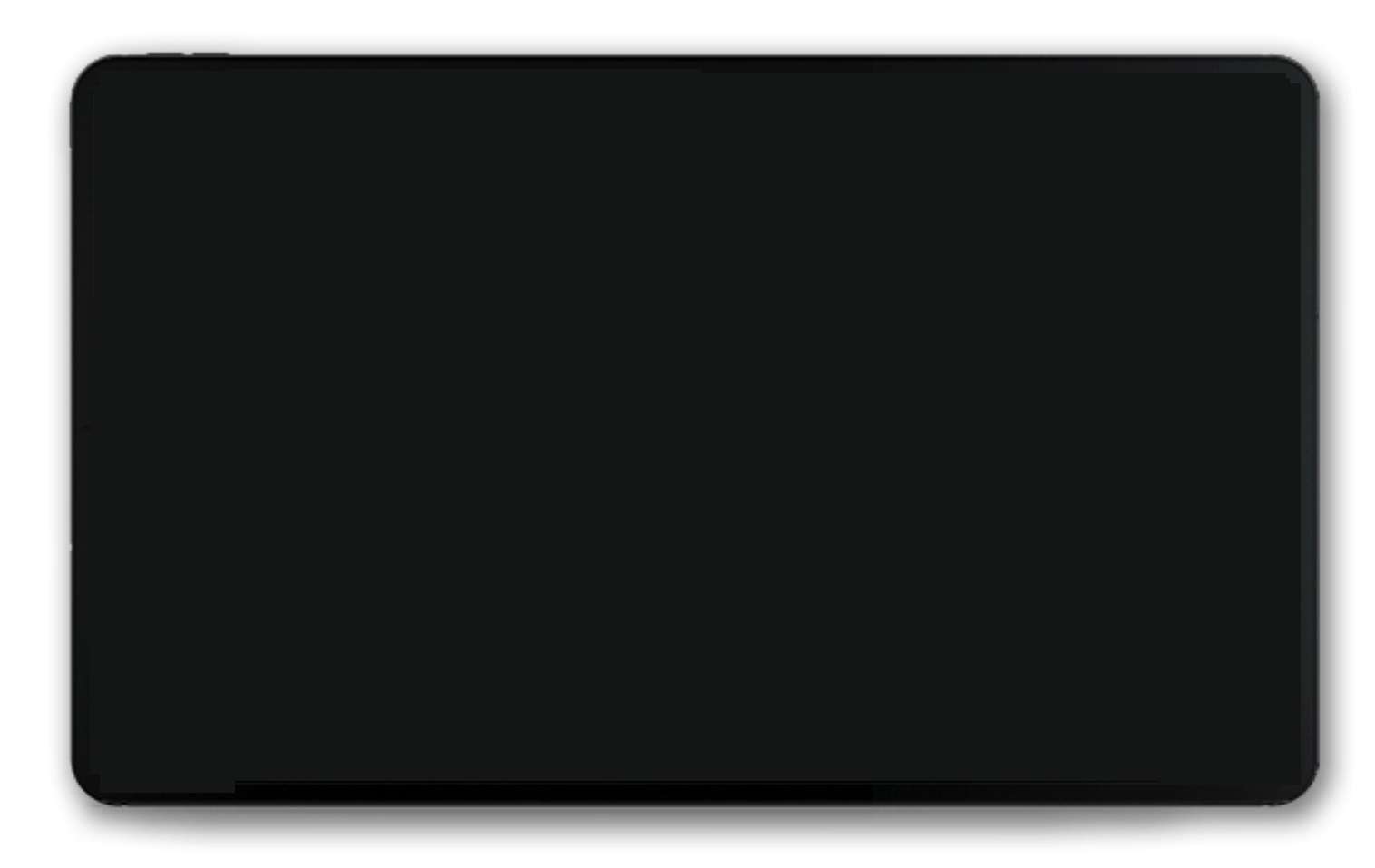 Look at how amazing a profile looks like. And yours will look as great too.
Create a colourful profile

1. You present a detailed proposal to the client on the platform - and discuss specifics.

2.Your offer gets accepted and you can manage further workflow on Mint Link.